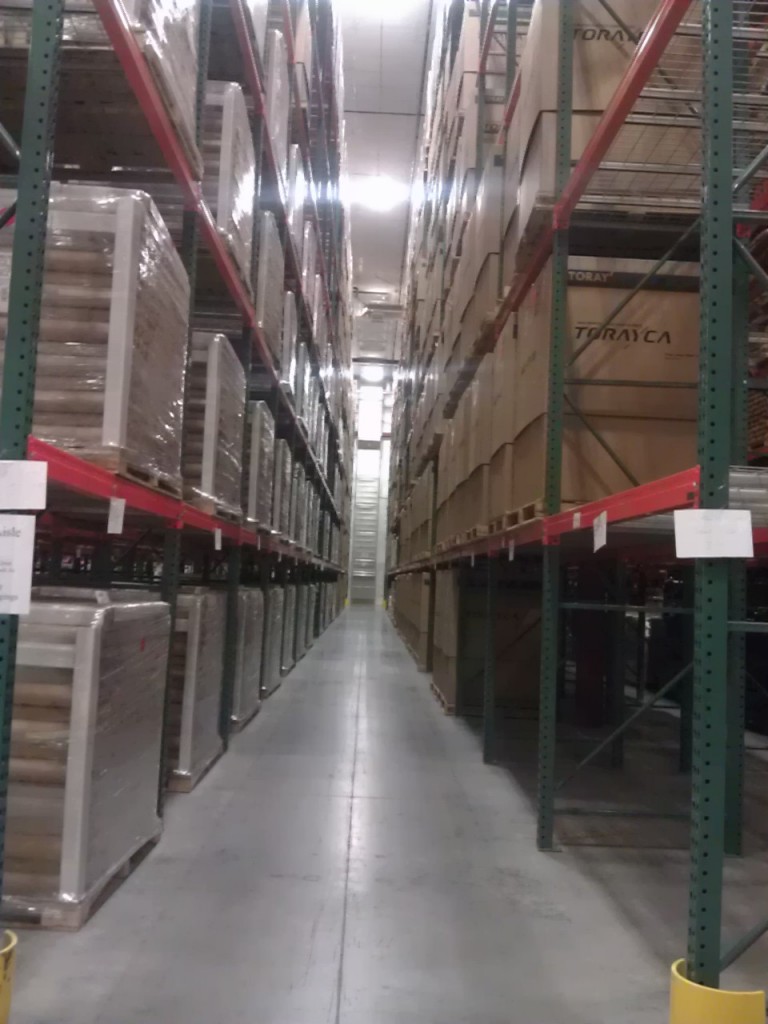 Founded in 1992, the warehouse operates in a 200,000 sq.ft facility with a full fleet of trucks and trailers to support our customer delivery needs.
Distribution Inc. is a family-owned operation and treats every customer as a partner now matter how big or small.
As well as every employee is a member of a team that works together to accomplish our goals.